Smartphone connectivity being integrated into vehicle infotainment systems has changed the driving experience. While Bluetooth® technology has been around for a few years and provides drivers with the ability to conduct hands-free phone calls from the road, as well as stream audio from their paired device, Apple CarPlay™ takes the connectivity even further. At
Norm Reeves Genesis
, we're here to help drivers in Cerritos, Long Beach, and Anaheim learn more about this feature that may be included with their vehicle.
Keep reading to learn more about this fun feature, and discover the Apple CarPlay™ cars in our current inventory.
Understanding Apple CarPlay™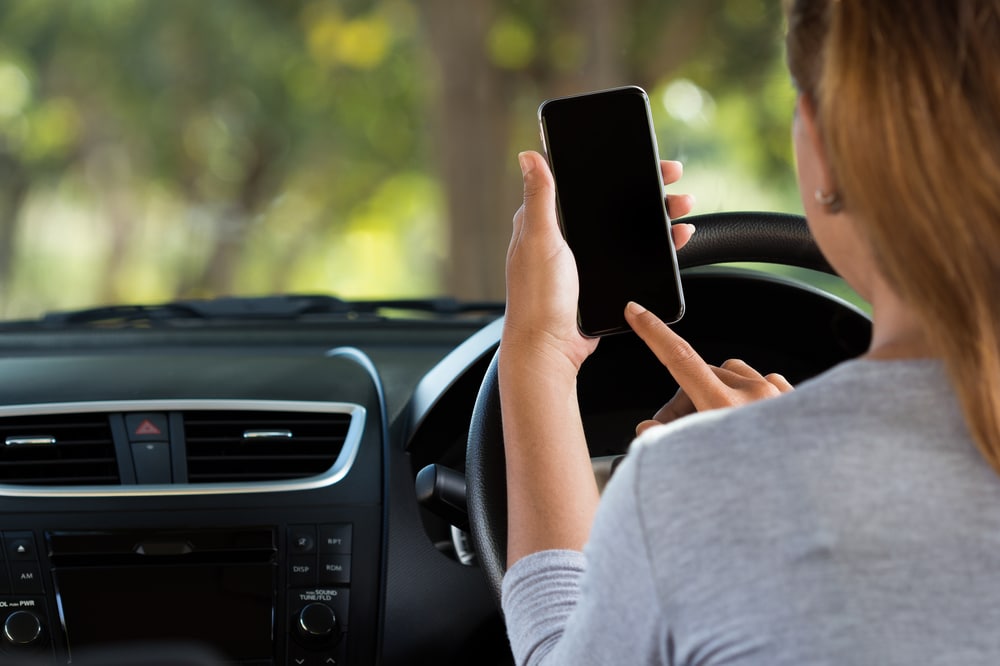 What is Apple CarPlay™? It's a feature that can sync your iPhone® into your vehicle's infotainment system. It brings up your phone's apps, features, and folders on the touchscreen display to give you easy access to your contacts, media library, and your entertainment apps. The main function of this feature is to help driver's keep their eyes on the road. It's an entertainment feature, but it's also a safety feature, because it limits the driver's need to pull out their phone to access their contacts or phone media options.
What is Apple CarPlay™ Used for in My Vehicle?
This connectivity feature makes the driving experience easier and more fun. Feel like catching up with an old friend while stuck in traffic? You can easily select your contacts on the touchscreen to find them. If you've got a lot of miles between you and your destination, you can easily open up your podcast app or audio book app to listen to your favorite storytellers to make the trip go by! You can even listen to your favorite songs and artists from your favorite internet radio apps that you have downloaded, like Spotify®, Apple Music®, or even Pandora®.
Another added benefit to having Apple CarPlay™ in your vehicle is the access to Maps. If you're heading out for a vacation, road trip, or a destination you're unfamiliar with, you can easily select it with the app. It will provide you with turn-by-turn directions. What may be most convenient, though, is that this feature includes Siri® voice control, allowing you to select your features, apps, and contacts without having to take your hands off the wheel.
Vehicles with Apple CarPlay™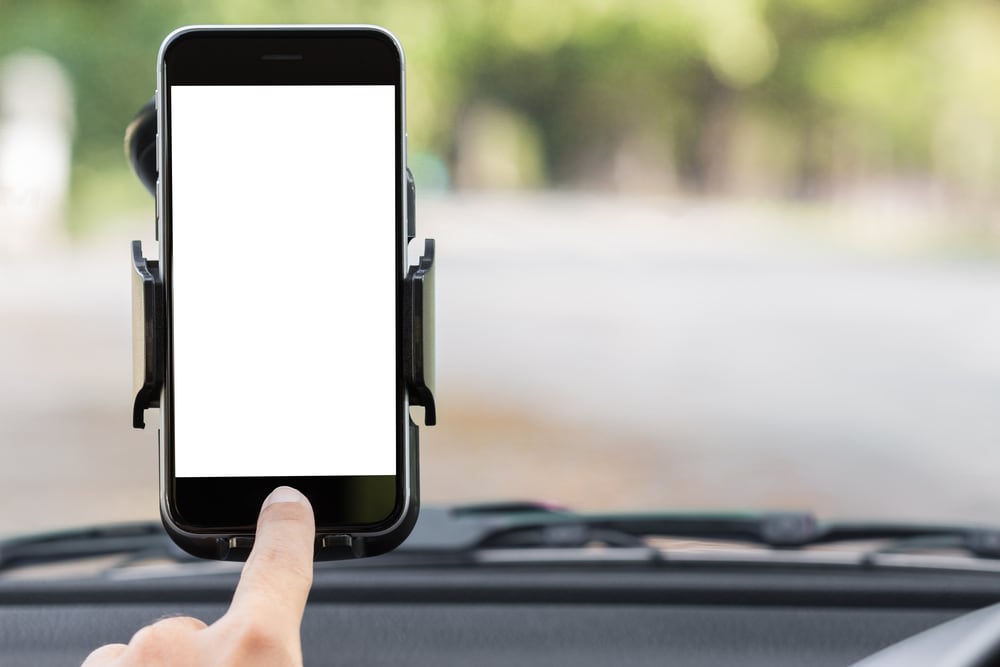 If you're looking for a luxury sedan with this feature, you may want to take a closer look at the Genesis G80 Sport. On top of its stellar performance and remarkable style, this performance-based sedan offers a load of features and comes standard with Apple CarPlay™! You can enjoy hitting the roads while having the fun and sophisticated feature in place, to make your driving experience fun and convenient! You'll be able to get more joy and entertainment during your morning commute and traffic congestions.
When you're ready to get started on learning more about Apple CarPlay™ and the vehicles that include it, you can always drop by for a visit at Norm Reeves Genesis to get started! We're happy to help drivers in Cerritos, Long Beach, and Anaheim get the vehicle they want with the features they love.