If you're feeling stressed, tense, and a little lackluster, then it's high time that you hit the spa for some rejuvenation and relaxation. Whether you need a deep massage after spending all your time in front of a desk or a pedicure before your vacation, there are plenty of places to relax in the area. Here's our list of recommended spas near Orange County, CA, listed in alphabetical order.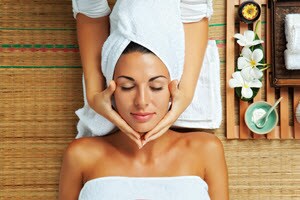 This spa offers a wide array of treatments for your whole body. A whopping 8 different varieties of massage are available, so you can choose the one that's best suited to your current needs, whether that's a Deep Tissue and Sports Massage to target a certain area of soreness or an overall Pure Relaxation Massage. Add on to your massage with hot stones or aromatherapy.
For healthy, glowing skin, opt for one of 8 varieties of facials and maybe add a Custom Body Polish for an all-over glow. You can also add a relaxing bath to any spa service to round out your experience.
Facials, waxes, and massages are available at this spa to pamper and beautify you from head to toe. Escape from the stresses of everyday life at this tranquil spa featuring soft lighting and gentle music. Glow Day Spa prides itself on the use of high-quality products for all treatments.
Step into the sauna after your spa treatments to aid in reducing muscle tension, detoxifying the body, and assisting with weight loss and cellulite reduction. Whether you're dealing with acne or signs of aging, there's a variety of facials available to choose from to rejuvenate your skin.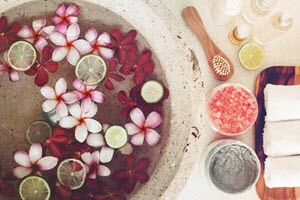 This spa seeks to provide a quintessential spa experience but is also dedicated to giving back to local charities. Spa Gregorie's makes a wonderful partner for fundraising, as 15% of the proceeds from your guests will be donated to your charity of choice. This spa offers an enormous array of options, including lash extensions, custom spray tanning, body wraps, manicures, pedicures, and much more. You can even take individual restorative yoga classes for wellness or bring in your man for specialized gentleman's services.