Fullerton is a beautiful city in Orange County. While it's home to more than 135,000 people, this city has its notable place in history. Not only was it the home of famous people like Terminator Director James Cameron and actor Kevin Costner, but it's also the birthplace of Fender Guitars. Leo Fender set up shop in his hometown and crafted iconic styles like the Telecaster and the Stratocaster, which are still used today!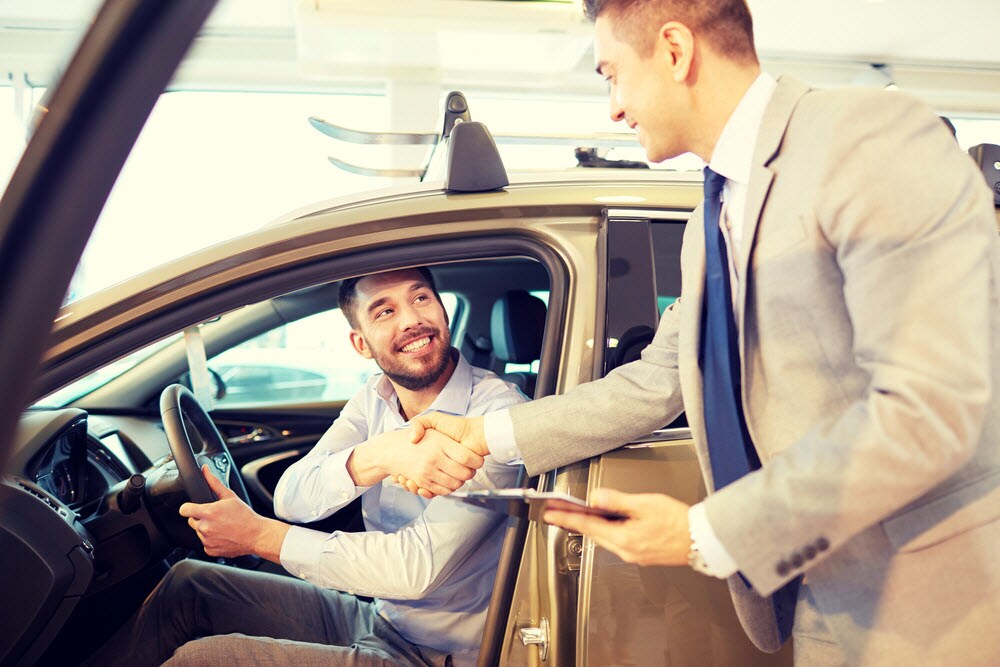 Fullerton offers a rich downtown area complete with scenic roads lined with local shops and eateries. While there's public transportation available to help you get around, there's nothing better than cruising down Harbor or Commonwealth in a stylish luxury car. If you're currently reviewing your options, you may want to check for luxury cars for sale near Fullerton, CA!
At Norm Reeves Genesis, we're here to help drivers find a vehicle that offers a style and performance that they love!
Browsing the Selection of Our Luxury Cars
One of the best parts of taking advantage of luxury cars for sale near Fullerton is getting the browsing done. It's your chance to get a closer look at the varying styles and models to consider as your next set of wheels. Conveniently, you can browse these models right from home by checking out the inventory on our website. You'll be able to spot some models that really interest you, so when you decide to visit us, you'll know exactly what you're looking for.
Genesis G80 & G90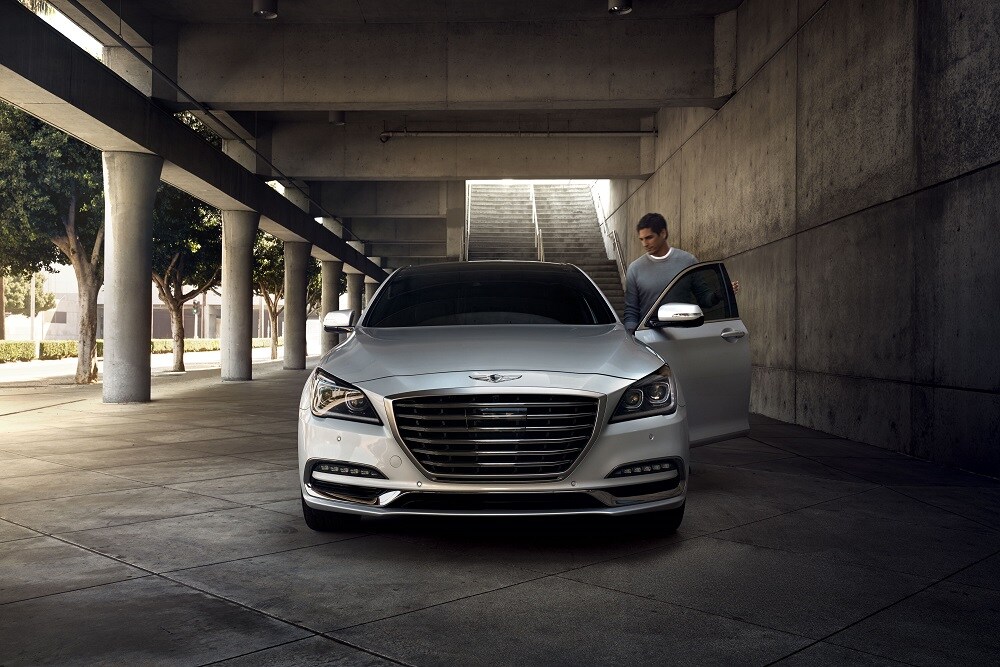 When you're seeking out a luxury car for sale near Fullerton, you may want to consider either the G80 or G90: two popular sedans that offer distinct styles, remarkable performances, and sophisticated features. These impressive sedans offer an incredible amount of power, with the G80 including a 3.3-liter V6 or the available 5.0-liter V8. The G90 includes a turbocharged V6 and a commanding V8, giving drivers the performance to take control of the road.
These vehicles also come outfitted with premium seating materials and plenty of comfort and convenience options to help you tailor your vehicle to your needs and style. These vehicles also include some helpful driver-assistance features to aid you on the road by keeping an eye out and assisting you with avoiding a collision.
Taking a Test Drive in Your Next Luxury Car
After reviewing your options, and you decide that it's time to take a closer look at these luxury cars for sale near Fullerton, you'll want to head to our dealership to get the detailed look and insight you're looking for. A member of our team of sales associates can help you get more details about the vehicle, with its standard and available engines, the colors and styles, and of course the features and options. But when it's time to decide, getting behind the wheel and taking it out for a spin is the best way to get acquainted with the vehicle and get a feel for it so you can confidently decide that it's the right car for you.
At Norm Reeves Genesis, we're proud to help drivers in Fullerton find the luxury car that's a perfect fit for them!